Seven boxes of paper files: scanned, uploaded, and shredded.
(20+ bags of my shredded history now on ten inches of hard drive space.)
10 file boxes of DVDs: sold.
(After lugging crap from one college apartment to the next, you figure out what's important: freedom. I dropped those boxes with that guy from Craigslist, and never looked back.)
CD collection, carefully dusted: trashed.
(More space to dance.)
"Stuff" is a Burden
I don't have CDs; I have iTunes. I don't have DVDs; I have Netflix. I don't have paper files; I have Evernote.
Sure, converting took time. It was the exodus in single digital file through the perilous paper sea. But it was worth it. Because there's freedom on the other side.
The minimalists are right. Stuff is prison. You don't have to know a hoarder to see the hardship. Stuff needs dusting. Stuff needs organizing. Stuff crowds your family room and pushes your family out of the house.
Stuff is a burden.
But here's my dirty little secret.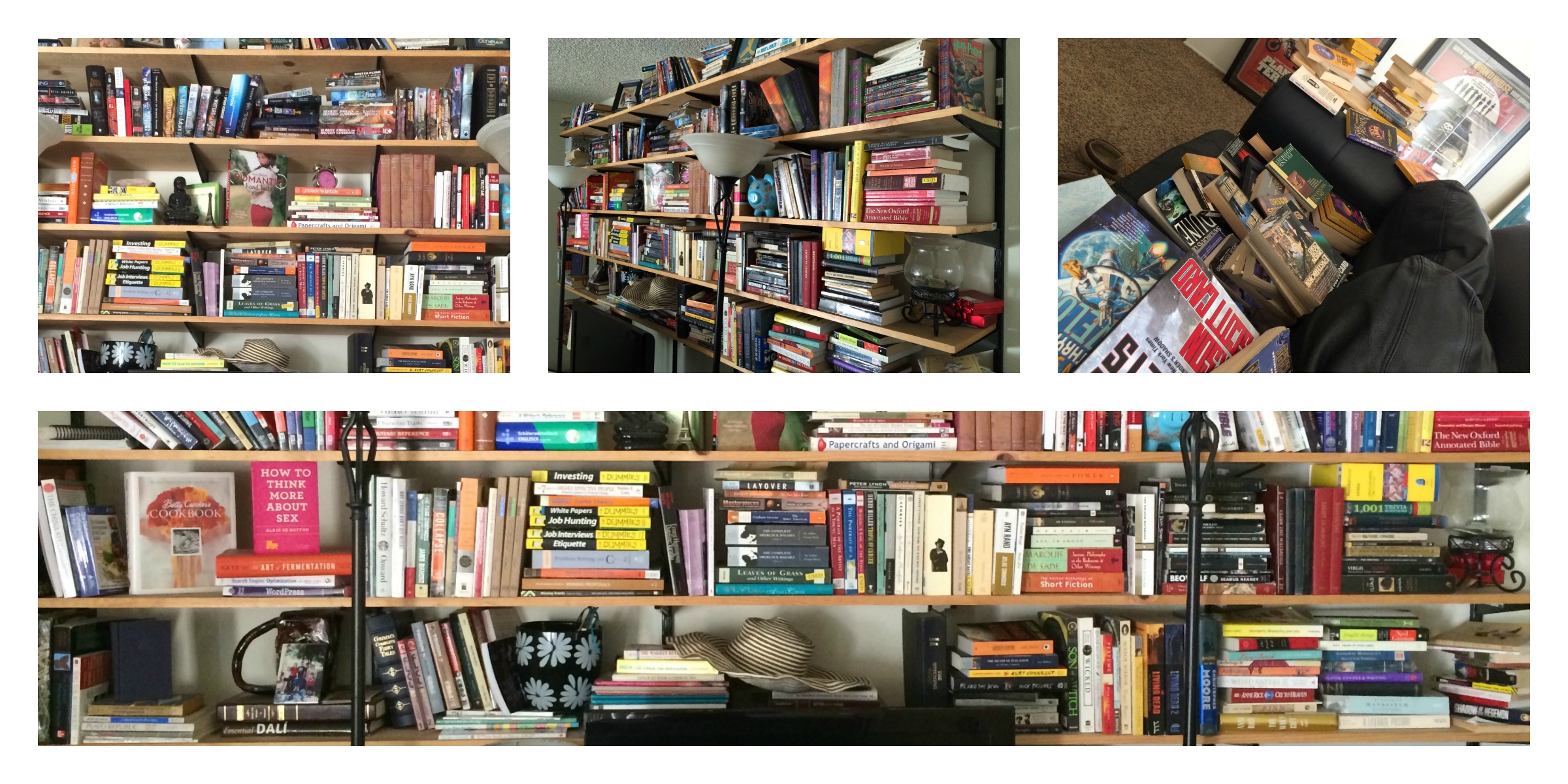 You can digitize your grandmas recipes. You can digitize your spreadsheets and your photos. But leave my stories in books.
Bookshelves: My Relic, My Treasure.
After all that work digitizing my life—with the taste of freedom so close—why would I keep a library? Why would a staunch minimalist willingly shackle herself to the invested hours required to keep this luxury alive?
I spend whole weekends dusting it, it's true.
And every week it grows larger.
But for the most observant, it's a peek into my soul.
Into my weaknesses.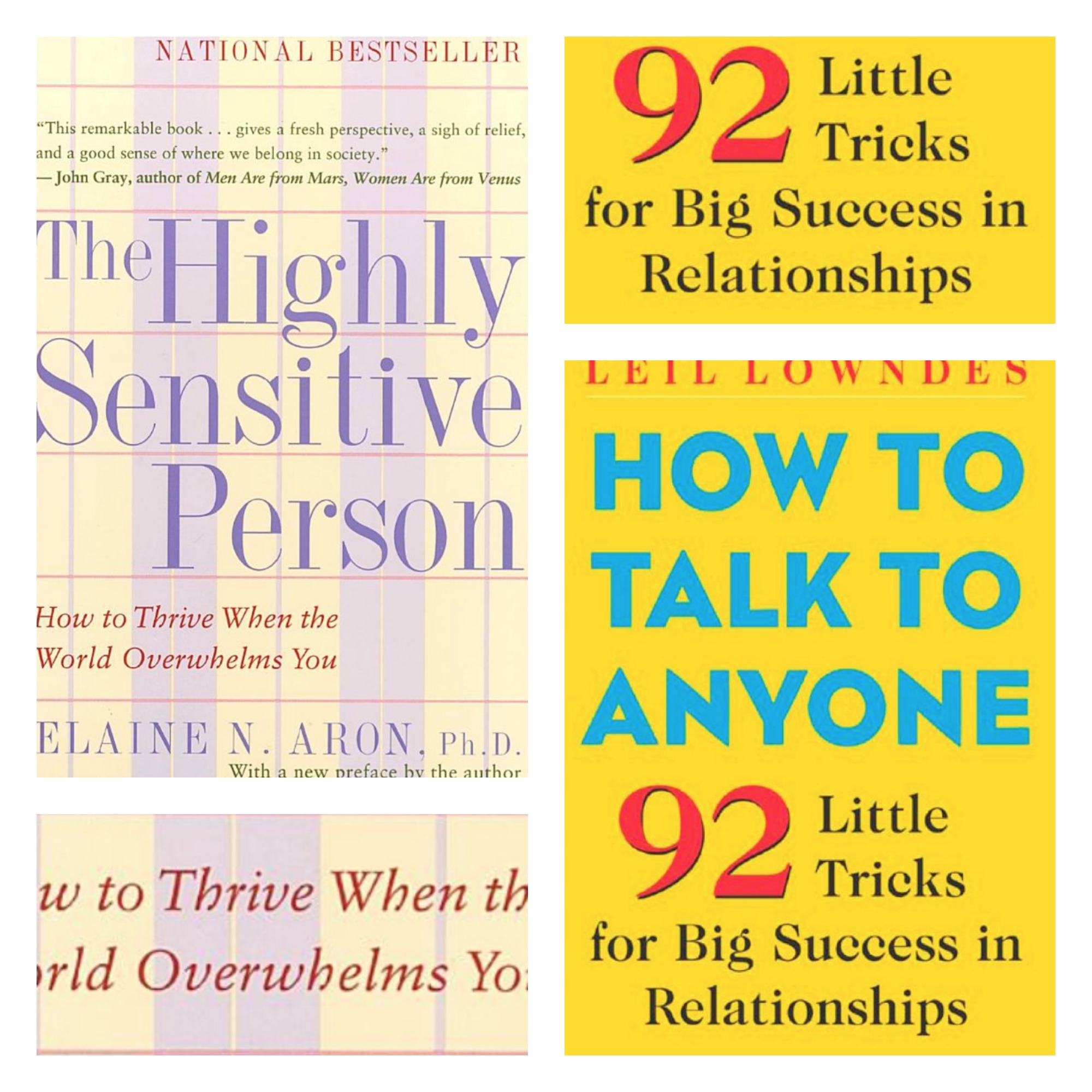 My years of study.

My interests.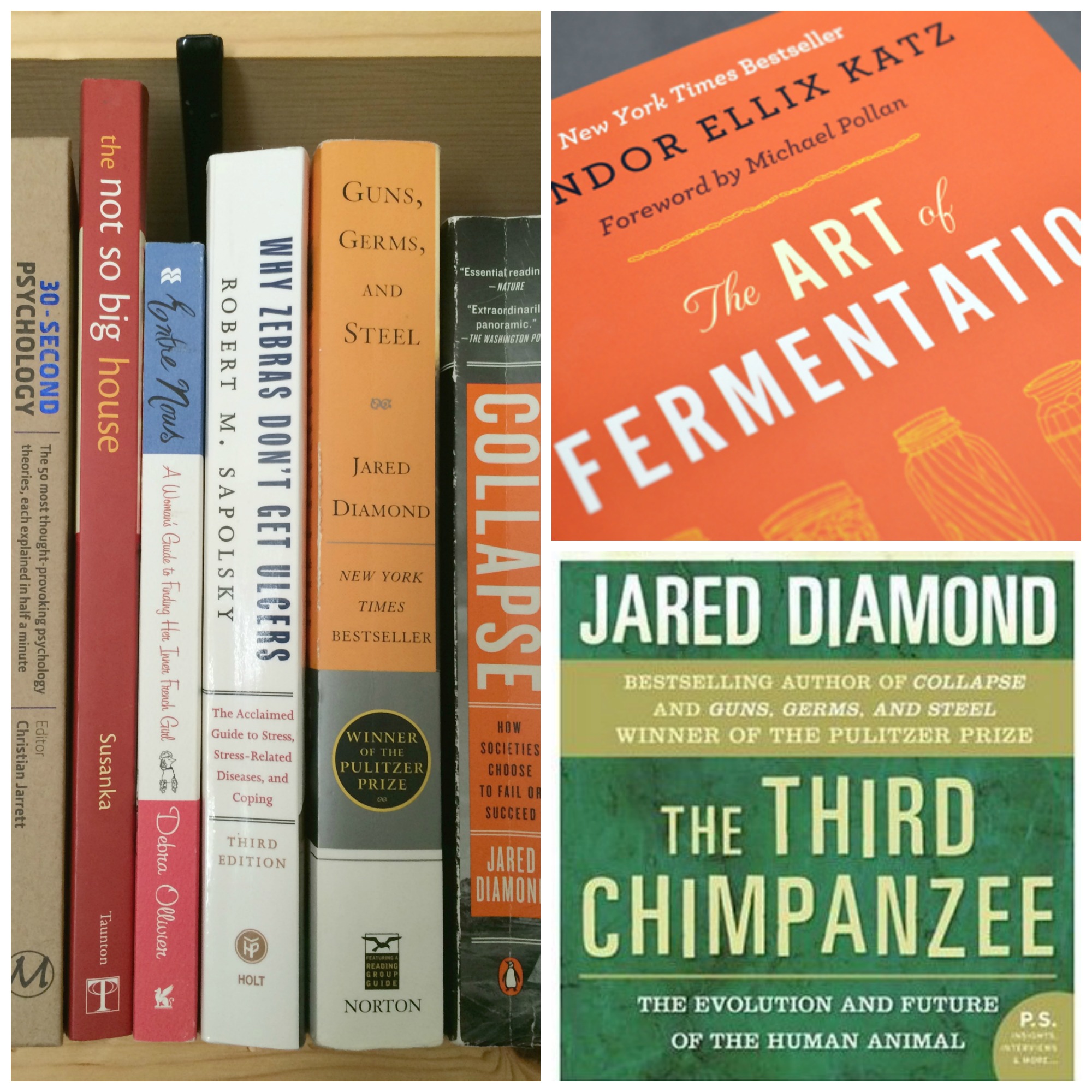 My dreams.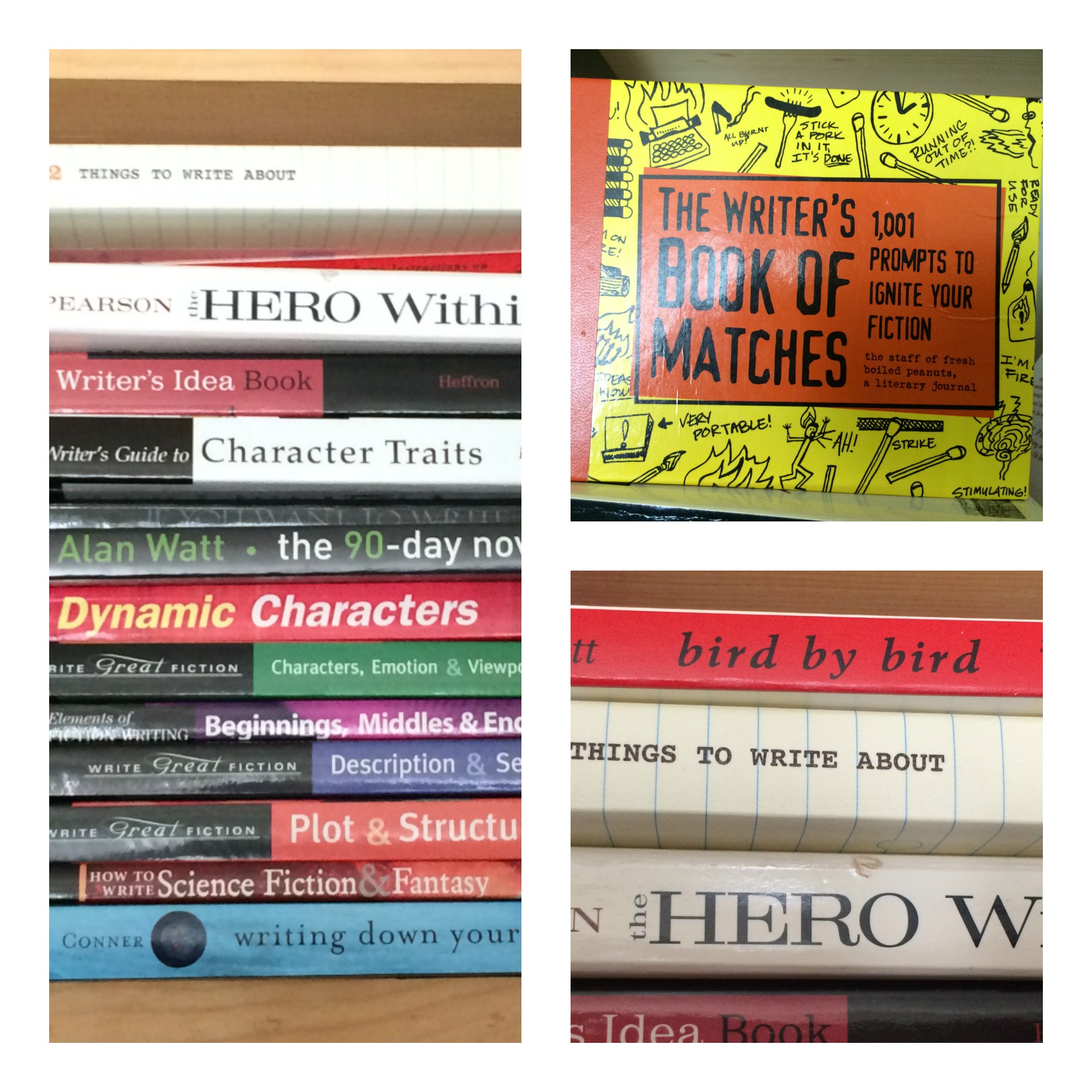 It's a testament to my love affair with the English language.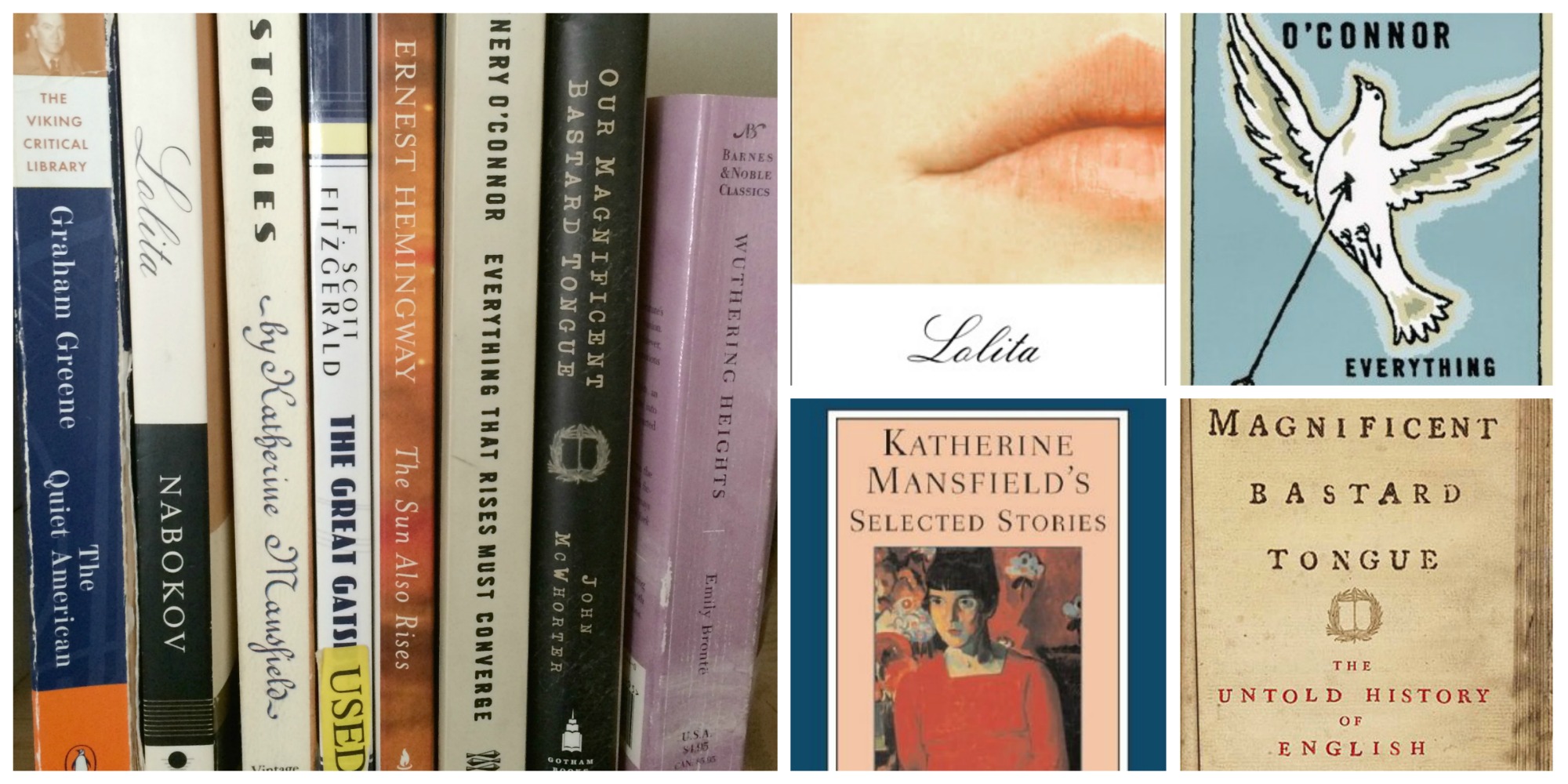 It's who I am.
In the digital age, it's easy to see what people really treasure. Which photos are carefully printed and displayed. Which documents kept in a fireproof box.
Yes, I hate stuff. But books are a treasure.
What do you treasure in this digital age? Tell me in the comments.