Get This eBook Now! Like In Your Inbox. Right Now.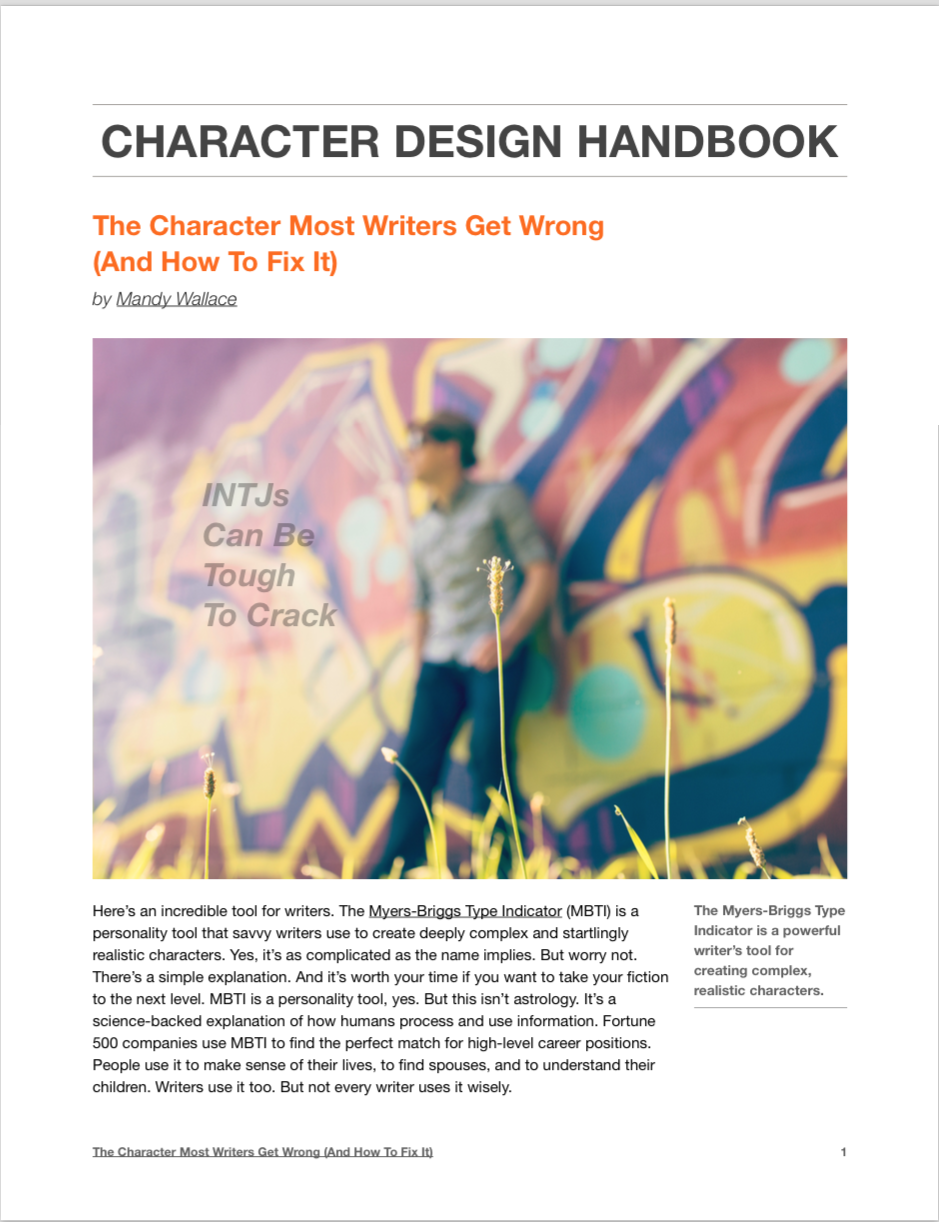 Okay, so here's my plan.
I'm going to offer you this eBook as one of those come-to-the-dark-side-we've-got-cookies email exchange offers, right? And you're gonna want this eBook so much that you decide to let your online guard down for two seconds—just long enough to slap your favorite email address into that box down there.
And then I'm going to share articles and freebies with you by email that are so good, you're gonna realize that some online writers really do care about their readers. And write good, useful shit (I hope). And aren't spammers. And then you're never gonna want to leave.
But if I ever go rogue, you can always press that little unsubscribe button. (I mean, who knows? One of those online viruses could evolve and jump the machine/human barrier, infecting my blogger brain someday. If I ever spout marketing nonsense while eating brains or anything, you know to hit the kill switch, okay?)
That's it. What do you think?
So…slap your favorite email here and get The Character Most Writers Get Wrong (And How To Fix It) for free. It's the first of a series on creating complex fictional characters using Myers-Briggs personality typing. This thing went viral. I think you're gonna love it.
Where Should I Send Your eBook?