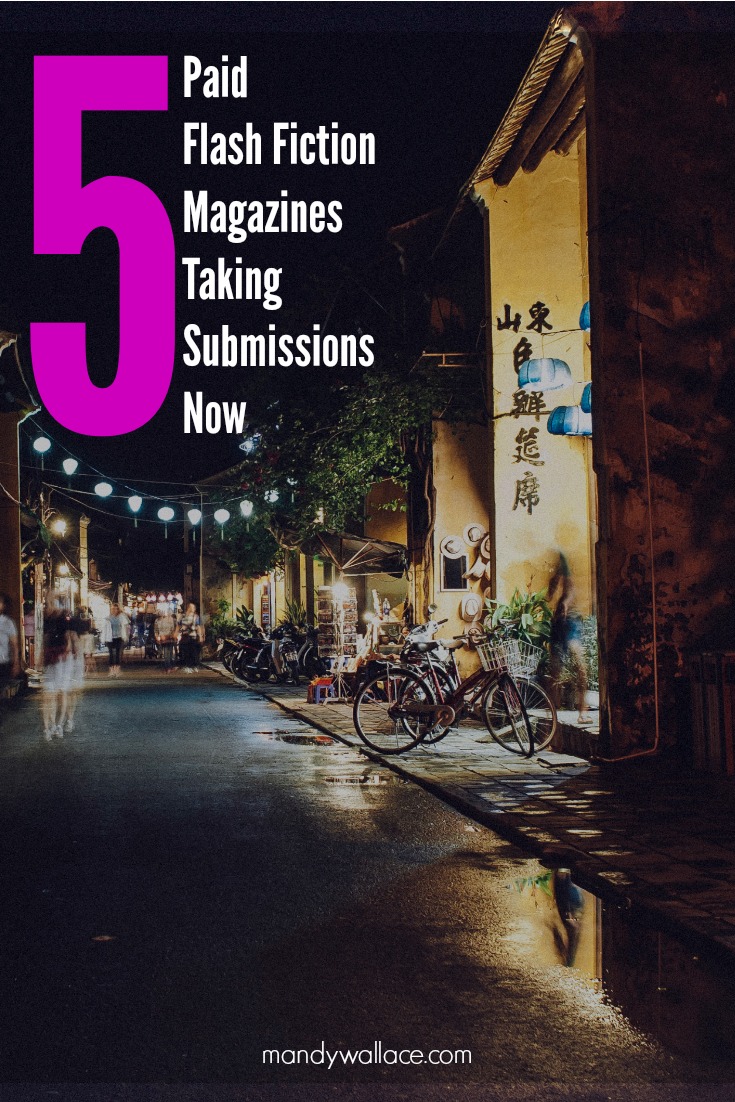 You heard that right.
All of these flash fiction publications are paying. All of them accept submissions from unpublished writers. And all of them are accepting submissions right now.
What are you waiting for? Get published!
#1 Brevity
#2 Daily Science Fiction (DSF)
#3 Vestal Review
#4 Flash Fiction Online
#5 Fine Linen Magazine
(hat tip: Thanks to Paul McVeigh for sharing this one.)
Having trouble with the limited word count in these flash fiction publications? Don't worry. Shrink your word count with The Art of Brevity: 5 Powerful Techniques to Cut the Fluff from Your Fiction. Or get fired up with 5 Smart Reasons to Write Flash Fiction.
What Now?
Someone you know would love to read this article. Be a bro and send it to them.
Decided to keep it all to yourself? That's okay. Who doesn't want to look like a natural? Don't worry, I won't tell. But don't be a one hit wonder either. Get your writing tips on steady drip, and be the first to know when the next article goes live. Just slap your favorite email into the footer below.
Psst: You'll get The Character Most Writers Get Wrong (And How To Fix It) character design guide free.